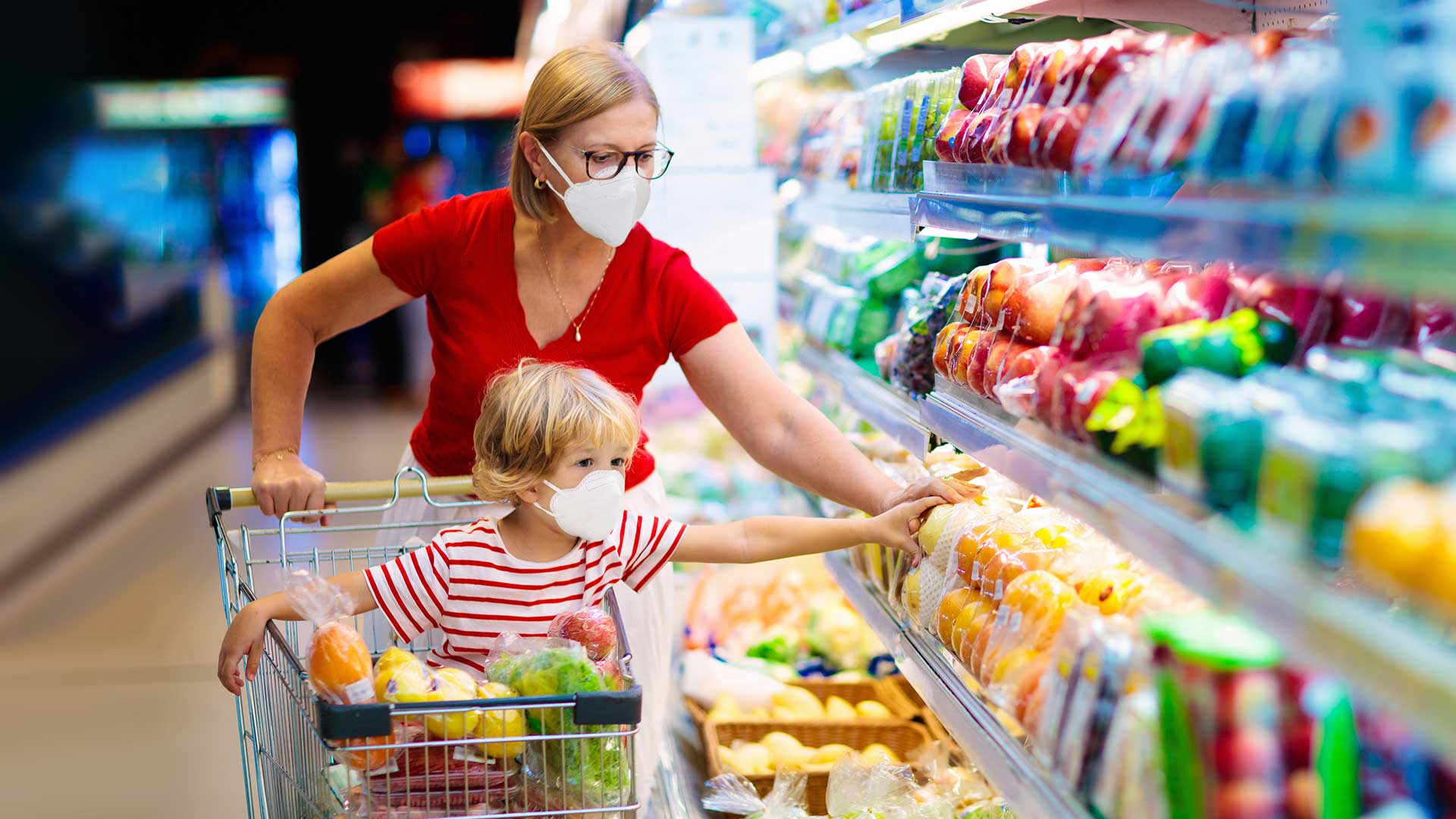 The health product is the packaged product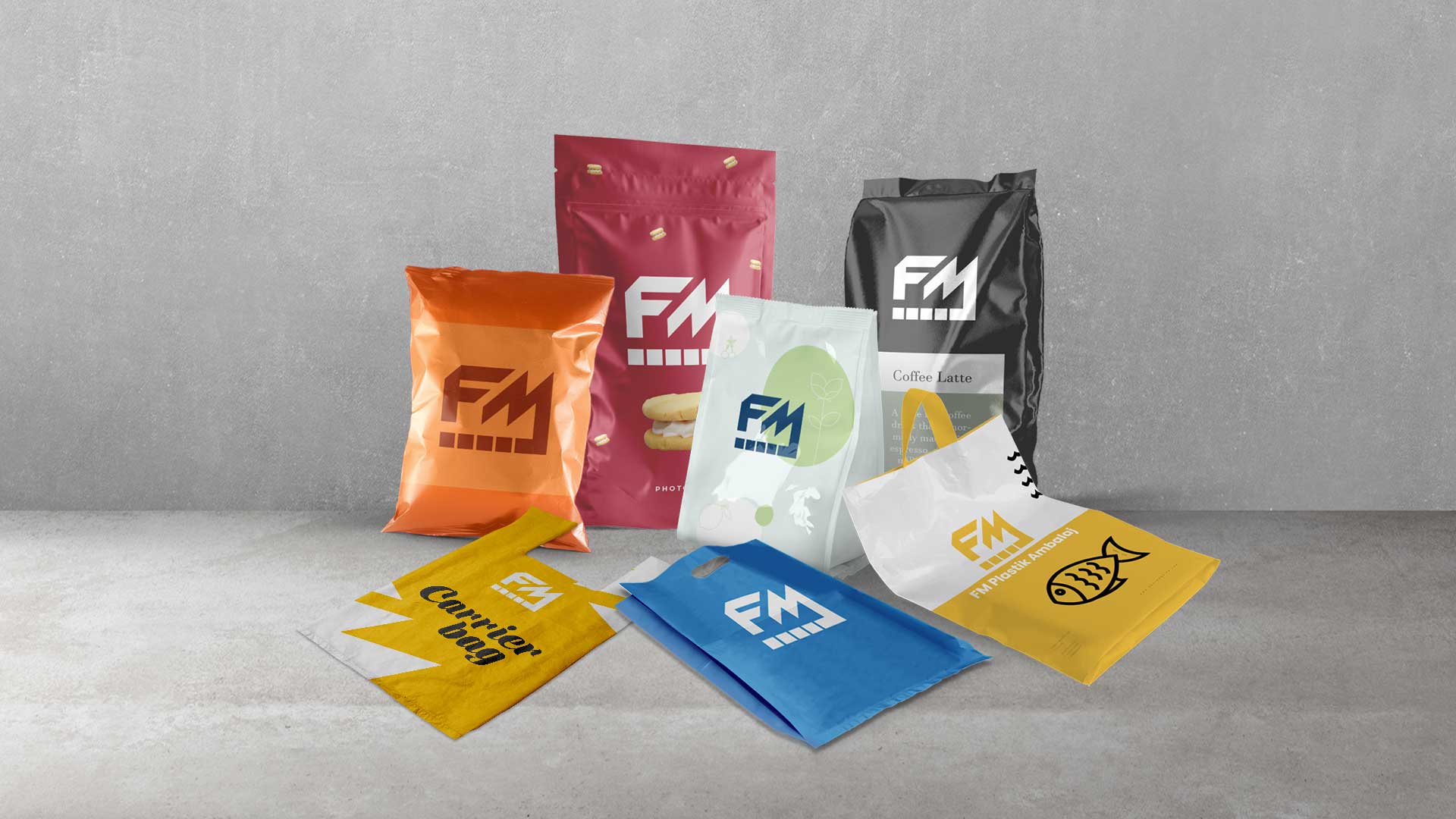 Solution partner for packging
The company was established in early 2014 and aspires to be one of the leading companies in the field of printing and packaging. It always strives to develop and deliver the product with the highest quality possible and provide the best customer service by following precise practical steps and by providing a distinct and strong service to its customers. FM PLASTIK is proud of its highly qualified and exceptional human cadres, who form a network of diverse expertise and skills at all levels. FM PLASTIK packaging aspires to meet all the requirements of its customers as quickly as possible and the most effective and confident by following the standards and technologies in the world on the basis of the company's future vision of providing the best solutions and the best service and on time for customers. With customer satisfaction, quality-oriented service, and environmental sensitivity, we are proud to be a business partner that makes a difference by providing meaningful contributions to your products.
Why We Are The Best
We are considered a major and finest provider in the field of designing and printing. A reputation that we have gained from our ability to create professional solutions for our clients that give real value to their products.

experience
FM Plastik has more than 30 years of experience in this field.

Quality
FM PLASTIK takes the quality as a approach to find the best packaging solutions to keep up with customer requirements to achieve the most important international quality standards.

Warranty
FM Plastic company guarantee that the product is free from defects and according to the required specifications
How We Work
How Can We Help You ?

MEGA CHAUSS